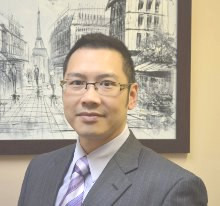 Mr. Douglas Shim
(CPA, B.Bus, C.Dec)
Douglas was born here in Brisbane. He received his training as an accountant here, but moved into the sales and marketing industry at the earlier stage of his career before returning to the accounting profession full time. Having worked in sales and marketing in the past, both locally and overseas, Douglas possesses exceptional interpersonal and communication skills. He is always looking for new ways to help and serve our clients better. Douglas' main professional interests lie in the areas of taxation and business planning. Douglas enjoys singing, watching motorsports, rearing goldfish and working out in the gym.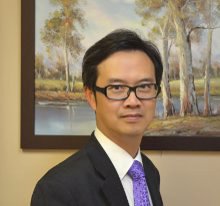 Mr. Sunny Wong
(CPA, B.Com)
Sunny worked as a management accountant for various large corporations in Asia for over ten years. He is experienced in profitability analysis; cost control; and corporate budgeting. Sunny is also a registered migration consultant. Sunny enjoys reading, singing and gardening.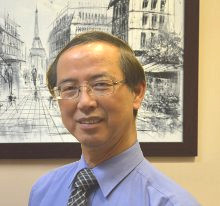 Mr. Thomas Tsang
(CPA, AHKSA, ACIS, ACIM, B.Bus, JP) retired
Before migrating to Australia in 1986, Thomas worked in the Inland Revenue Department of Hong Kong for 18 years. Thomas gained rich experience in accounting, taxation and business strategy during his long service there. Upon arrival in Brisbane, Thomas continued his pursuit in the accounting and taxation fields with several public accounting firms. In 1991, Thomas set up his own public practice - Thomas Tsang & Co., serving individual and business clients. Thomas is a member of both CPA Australia and Hong Kong. Thomas is also a chartered secretary and administrator.